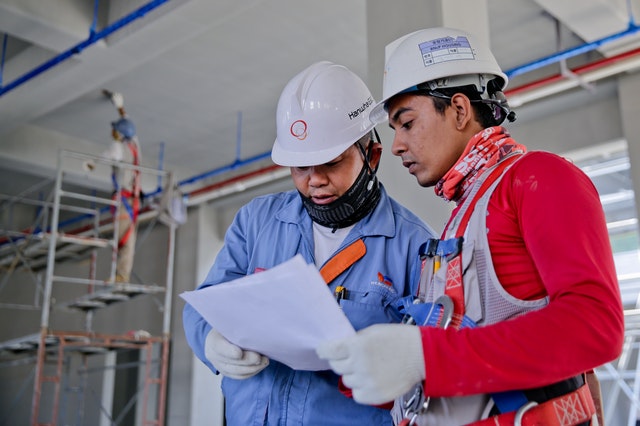 EEE offers mechanical, electrical and plumbing engineering for all types of buildings, transportation facilities and industry projects according to our client's specific requirements. We work in close collaboration with the entire project team, ensuring optimal integration of all systems.
Air compressor Installation and Maintenance
Fire Fighting & Fire Alarm
Pumps & Valves Instalaltion and Maintenance
Desalination & RO plants & Auxiliaries Maintenance
Concreting works (RCC- Foundation)
All type of Roof treatment works
Brick works, Door/window works Plastering and Painting
Cooling Medium balancing.
Power & Lighting Distribution system
LV Switchgear Installations
Cable Laying & terminations
Telephone and Network cables
Fiber optic cables Fire Detection & Alarm system
Panel Board Erection & Metering
SF6 GIS Installation & Services.
Solar Plant Instalaltion & Maintenance
RCC/ Brick Drain works, Brick works
Construction,Commissioning and Maintenance of HVAC Systems.
Start up procedure and Air flow balancing
Our Work process
QA/QC Assessment Model
• Extreme Energy is responsible for developing and coordinating QA/QC activities.

• General QC procedures

• Source/link category-specific QC procedures

• Coordinating QA procedures

• Reporting, documentation, and archiving procedures

HEALTH & SAFETY (HSE PLAN)
• The objective of our HSE plan is to provide a workable model to help our site management team to achieve the ultimate goal of Extreme Energy Environment – Zero lost time incidents

• We achieve our goals by building and maintaining a safety culture in the day to day work activities of all our employees by integrating safety requirements in all the company procedures and complying with all the legal requirement's of UnitedArab Emirates

• PPE (Personal Protective Equipment)